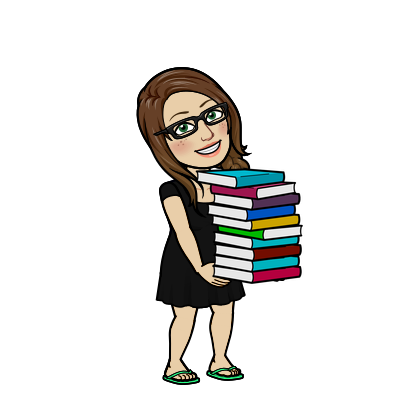 Next week, it is the annual OJCS Scholastic Book Fair!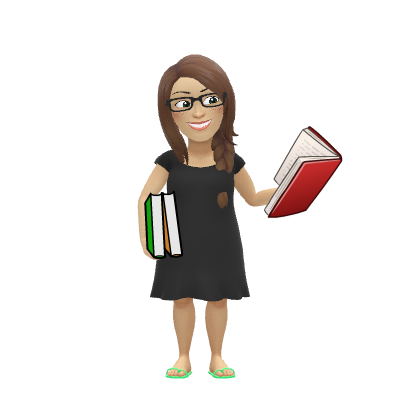 JK will be visiting the Book Fair on Tuesday, December 6th and the kids will have a chance to buy some books. We sent home a flyer earlier in the week, and you can also check out the Virtual Book Fair Link with your child and pick a few options – it will give you a sense of how much money to send to school. We ask that you send your child's money in a ziploc baggie with their name on it and the total amount you are sending. You can also send a list of preferred books with your child, though we cannot guarantee that every title will be available.  If you would prefer to buy online, that's also great, but please ensure that your child understands that they will not be buying a book at school (to avoid disappointment). 
Parents are also welcome to visit the Book Fair! See the poster below for more information. The book fair will be open during Parent Teacher Conferences on Thursday night from 6:00 pm to 7:30 pm, and Friday morning from 8:30 am until 12:00 pm.
If you have any questions or comments, please comment on this post!